couldn't resist the urge to go to target and check out the suits...we first stopped by department stores and boutique shops where bikini tops alone were $68 or so. really? that's messed up..so on to target we went...and scored! the entire ensemble below was right around $60.
this thing
is awesome! not only is it incredibly soft, but you can wear it as a dress or a skirt..
i'm
using it as a cover-up for my cute new suit! but beware..the sizes run big.
for some reason,
this suit
looks really weird in this pic, but i promise you, it is adorable on. it totally enhances my
bewbie
area and the drawers are not that big...the rings on the side can be adjusted making it more of a low-rider than shown here.
these flips
are incredibly comfortable and affordable. we saw some yesterday for over $50. for flip-flops. does anyone else find this disturbing?
now all i need is a big red floppy hat..
on another note, i got this (only in gold) to go with my
rehearsal dinner dress
...isn't it super sweet?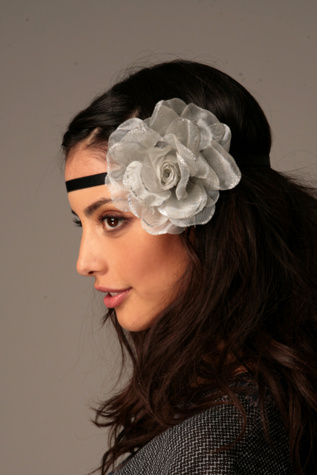 from
free people